The Supercomputing Challenge is a program for middle, and high schools students to come up with a computational science project and work on it all year long.
See the Kickoff Class Materials/Resources webpage to access links to the class material and more.
See the Dates Page for the dates of the events for the 31st Annual Supercomputing Challenge.
Congratulations to Lillian Petersen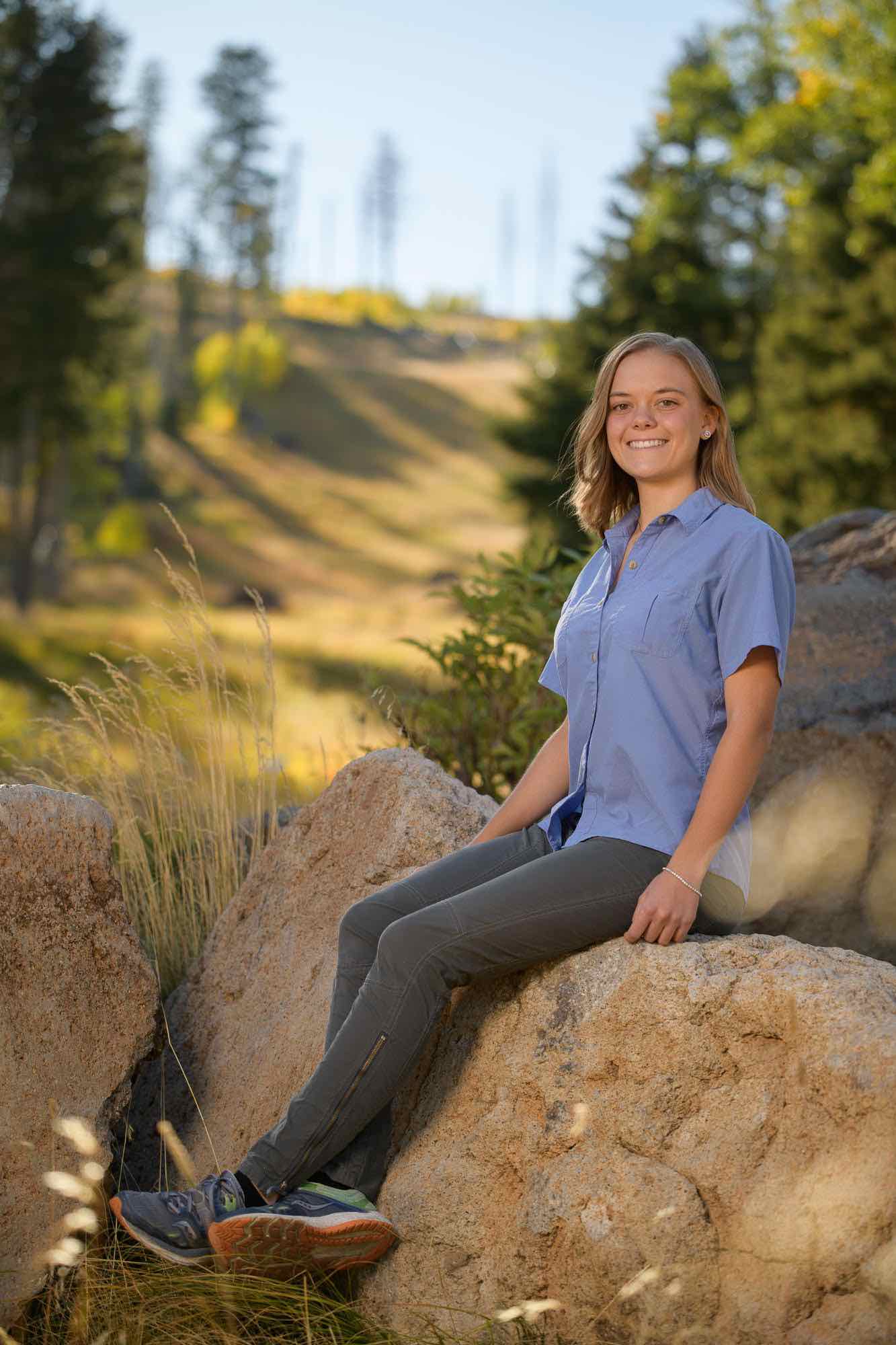 Congratulations to six year participant and multi-year Supercomputing Challenge finalist Lillian Petersen for winning the Regeneron Science Talent Search contest and receiving a $250,000 scholarship. Learn more at Regeneron Science Talent Search.
Lillian says:
Next year, I plan to pursue computer science and genetics at Harvard University. Over the last six years the Supercomputing Challenge has inspired me to develop my interests, dedicate time to my projects outside of class, and has opened my eyes to my ability to effect change on the larger world.